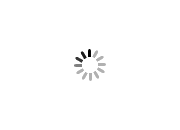 $ 0 USD
Keywords: estate planning, trusts, probate, asset protection, succession planning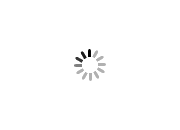 $ 0 USD
Don't waste another minute looking at places that offer promises they can't or won't deliver. sres and virtual offices is an all inclusive office p...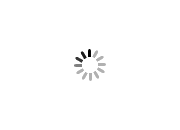 $ 0 USD
Stop searching for the best deal. it's here at st rose executive suites. virtual and small office space with all inclusive services for the small b...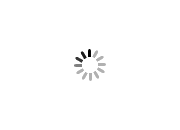 $ 0 USD
Phones, mail and conference rooms services that mimic a dedicated office in most every way. for less than $60 you can create a presence in the busi...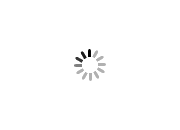 $ 0 USD
For free online home valuation, visit the top rated property site freepropertyvalues.org. find the best value for your home and strike profitable p...
Other Properties - Las Vegas